Working together, we can make our neighborhoods better for everyone.
Colorado needs a balanced approach to protect our way of life. We have to manage abundant natural resources while preparing for the next generation of families. That's why Bill wants to bring his experience to the legislature.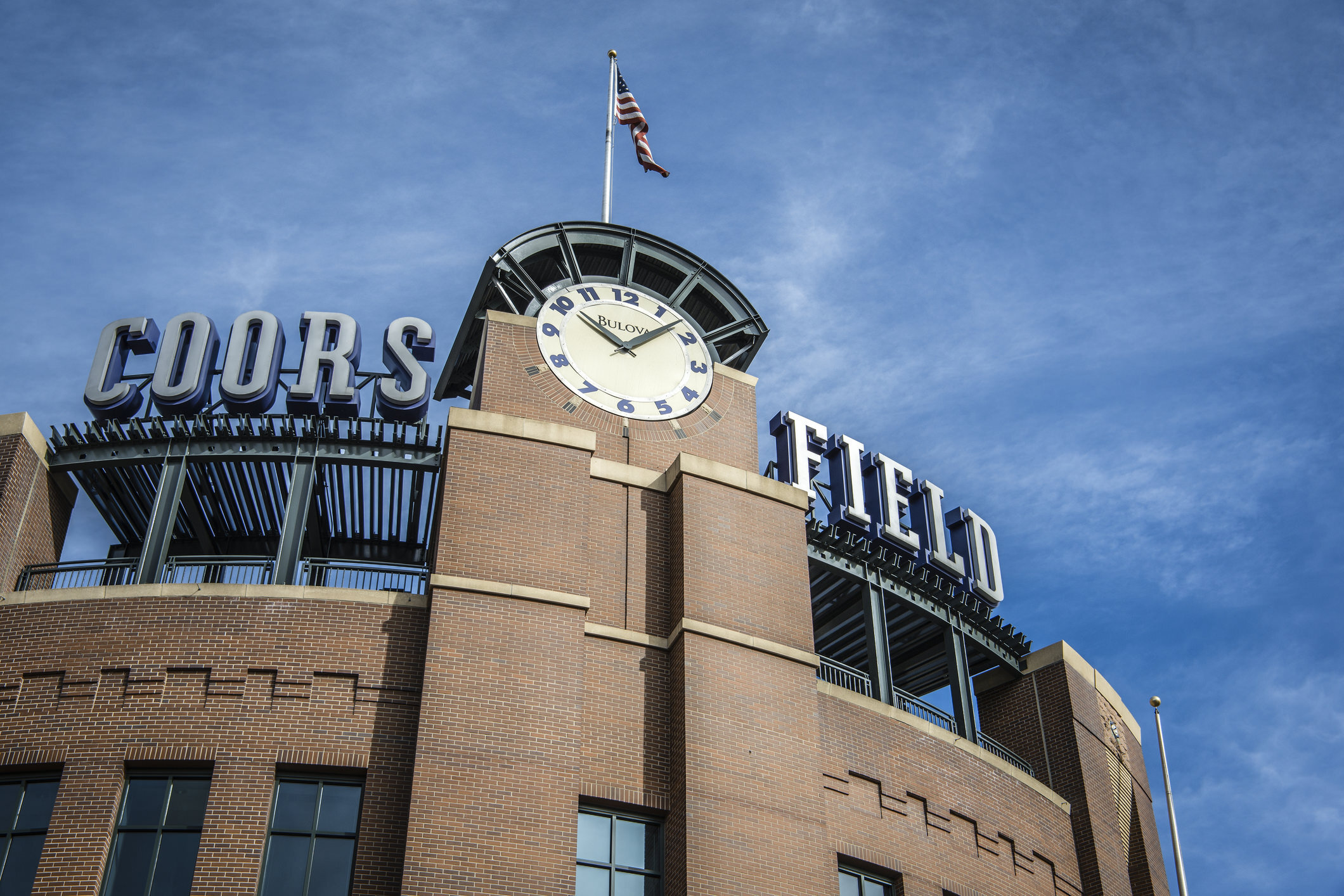 "I believe in a reasonable and balanced approach to government."
— Bill McAleb
Let's meet up to talk about the future of Colorado.
Sign up to be the first to know about Bill's town halls and other events.